Learn to hear with your eyes
and never miss a word again!
Do you have trouble hearing in a noisy background?
Do you find yourself asking people to repeat themselves?
Do you misunderstand what others are saying and respond inappropriately?
If so, you might benefit from learning lipreading.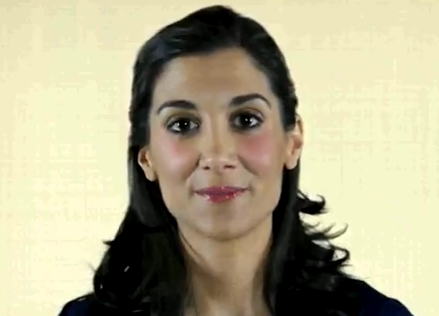 Lip reading allows you to "listen" to a speaker by watching the speaker's face to figure out their speech patterns, movements, gestures and expressions. Often called "a third ear," lip reading goes beyond simply reading the lips of a speaker to decipher individual words. Learn more about lipreading
Our approach:
Lipreading.org offers scientifically designed games to help you learn basic, and intermediate lipreading skills. We do this by combining both bottom-up (analytic), and top-down (synthetic) information processing skills. Try one of our games now »
Taking lip reading lessons has shown me there is more I can do with my life despite not being able to hear. It has shown me that I am still useful in this world. - Charles M.